Are you feeling peckish and in need of a delicious treat? Or maybe nodding off in the afternoon, ready for a nap? Jack Link's makes snacking work for YOU. Our meat snacks are packed with protein and energy to get you through the day, plus, they're pretty darn delicious too.
Protein on the Go
Our jerky is made with 180g of beef per 100g finished product, we're pretty much muscles waiting to happen. Screw six-packs, we want twelve-packs.

100% Premium Beef
Nutritional value starts by using only the highest quality ingredients. And we use the best New Zealand beef since Russell Cow.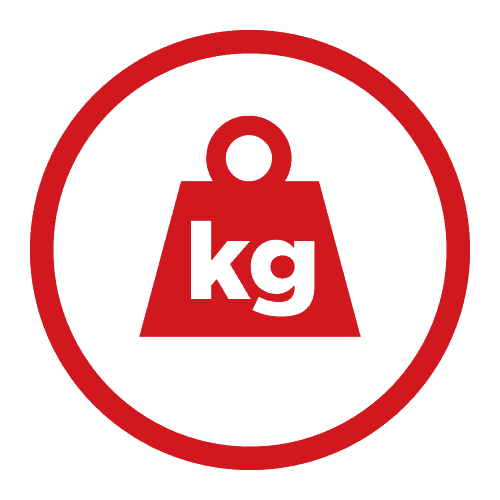 Low In Fat
Some beef jerky is high in fat. We're not. Snack all day and still get undressed with the lights on.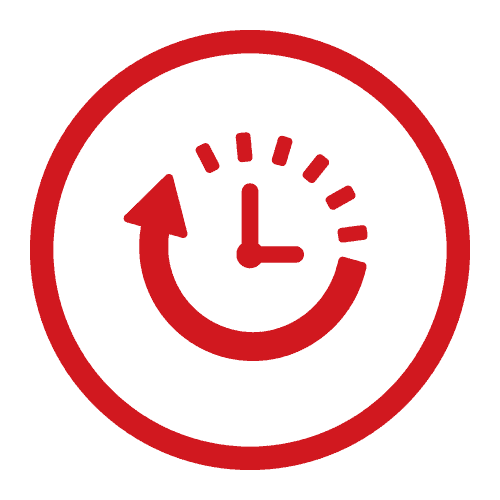 The 3pm Energy Boost
Hit that afternoon slump in the gut. We're the surefire snack to super-power your day without the sugar rush.