Family-owned and Operated for Generations
It all started with Chris
The foundation for Jack Link's was set in the 1880s when Chris Link moved to America from the old country and settled in the Northwoods of Wisconsin. He didn't take much with him, but he did bring his family's sausage recipes. Talk about applaudable priorities.
Soon his sausages and smoked meats became legend and lore among the pioneer families. It was all anyone could talk about (or so we hear).
Then came Earl and a boy called Wolf
Continuing the family tradition of taking meat very, very seriously, Chris' son, Earl Link, later opened the town of Minong's first general store and butcher shop.
In 1916, Earl had a son named Wolf Link who lived the meat business from day one. Despite his predative name, Wolf grew to be a successful cattleman, raising the finest beef in all the land.
Raising cattle was one thing. But his greatest accomplishment was raising The Chosen One. A boy named Jack Link.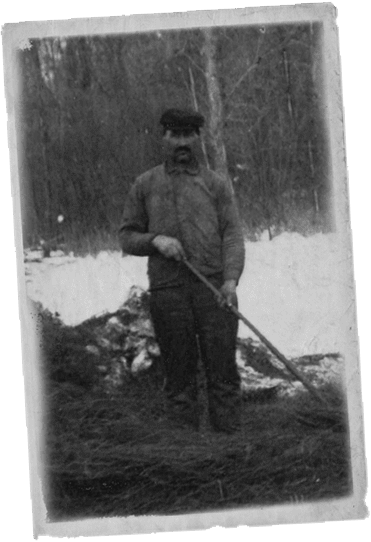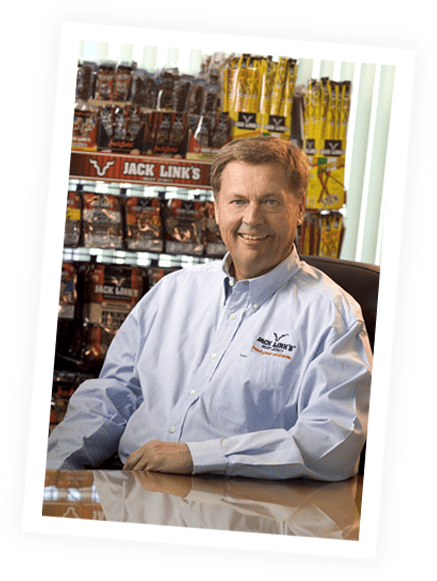 While fishing one day with his boys, Jack had the idea to make jerky with his great-grandfather's old-world recipes (because, let's be honest, they were better than anything found in stores). Together, he and his sons worked to create our inaugural product: Jack Link's original kippered beef steak, an instant classic that friends, neighbours and eventually the region obsessed over like a bunch of old-timey pioneers.
In 1986, Jack shook up the meat snacks category, selling his namesake beef steaks to convenience stores across Wisconsin. But things really escalated quickly when Jack purchased a jerky packaging machine – that's when Jack Link's started selling nationwide, in the stores you can find it in today.
The Family Tradition Continues
The difference between Jerky and Jack Link's Jerky is quality
Unlike some other jerky brands, we craft protein snacks with 100% beef and pork. We use the leanest cuts of meat, slice them into snack worthy strips and then follow a 100-year-old family recipe to perfectly craft our jerky. Our meat is marinated with select, premium ingredients and a unique blend of herbs which gives Jack Link's its remarkable flavour. We then slowly cook and dry the meat in our own smokehouse.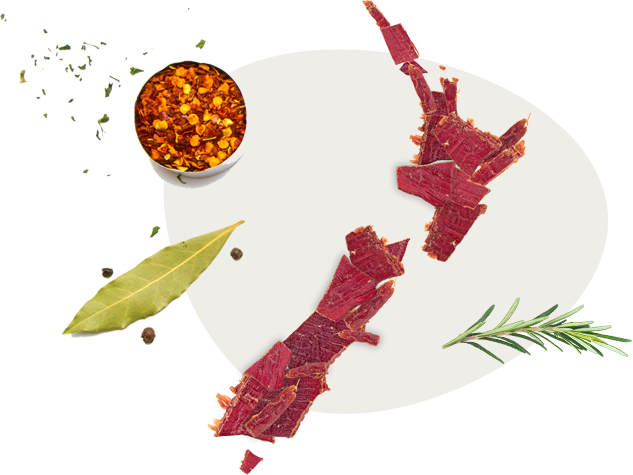 With the rising success and popularity of Jack Link's dried beef products, we quickly made the connection between our naturally abundant supply of premium beef and insatiable need for delicious, yet healthy, meat treats.
Jack Link's New Zealand was established in 2002 operating from our very own 3500sqm, state of the art factory near Auckland airport where we have perfected the original Jack Link's family recipes and can consistently produce great tasting meat snacks. Of course, we use only premium cuts of beef!